Recent Dog & Cat Articles
Get The Best For Your Pet!
Check out our complete library of dog and cat articles. Here you can find articles that cover everything from individual product reviews, roundup product reviews as well as general dog & cat tips and advice. Contact us if you can't find what you are looking for. We will work on writing that content!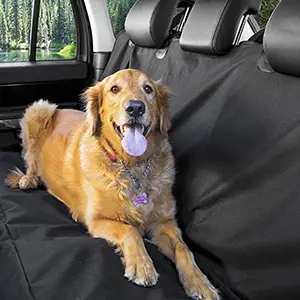 Dogs are one of the best companions when taking a trip. It may be to
Read More »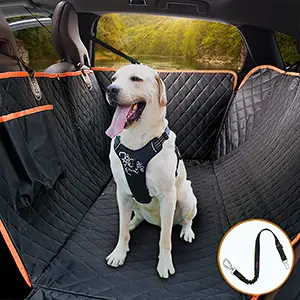 If you are worried about your furry friend making a mess in the car, then
Read More »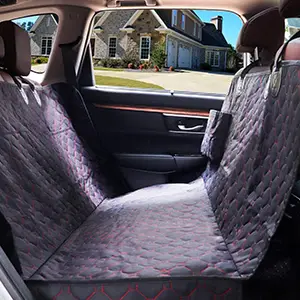 If you are looking for a versatile car seat cover for your back seat, then
Read More »