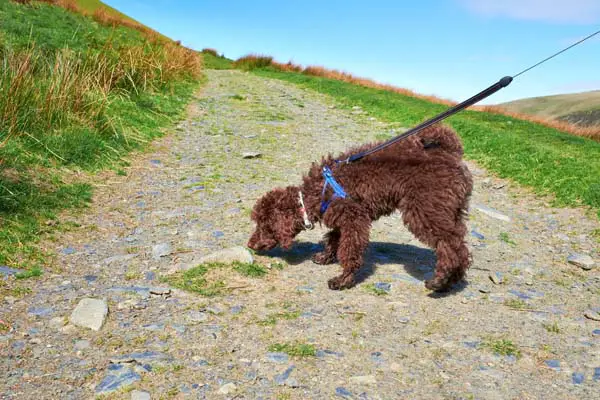 A simple collar and leash are sometimes not enough, especially if you have a big dog that is stronger than you. It is in these situations that a harness comes in handy. A harness is not only a safer and more comfortable option. It is also an excellent tool if you are struggling with obedience training with your dog or puppy.
Every dog is different. This is why there are also a variety of dog harness styles and functions, so you can choose which one will best fit your dog's needs. The right one can help ensure that you and your dog are happy. In this article, we will discuss four basic types of harnesses to help you find the right one for your dog.
Back-Clip Harness
As its name suggests, a back-clip harness means that the ring the leash clips onto is at the top of the dog's back. It is the most commonly used of its kind, as many pet parents find that it easy to put on. Dogs also adjust better to back-clip harnesses compared to their counterparts. Due to its popularity, it comes in many different styles and patterns, which is a plus if you are looking for particular designs.
This type is most useful to small breeds as they have delicate throats. Your dog's neck area needs to be protected as it can be injured easily by collars or improperly fitted front-clip harnesses. Its design also prevents it from getting tangled under your pet's front legs.
On the downside, this style of collar does little when it comes to directional steering. Therefore, it isn't recommended for aggressive dogs as it won't provide proper control. If your pooch has walking issues, such as jumping up or leash pulling, then a harness with a clip on the back might not be the style for you.
Front-Clip Harness
With a front-clip harness, the leash attachment ring is located at the center of your pet's chest. Trainers often utilize this style as it provides control and assists trainers and pet owners in keeping their dogs from pulling on the leash too much. The positioning of the clip also gives them more control over the direction they want their dogs to go to, and other bad leash behavior.
One disadvantage this style has is that it is a little more complicated to put in your dog compared to the back-clip harness. It also tends to get tangled and stuck with your pooch's front legs. If your dog has severe behavioral problems, then this style might not be enough to control your dog. It is recommended that you use a walking tool that offers additional control, such as a head halter.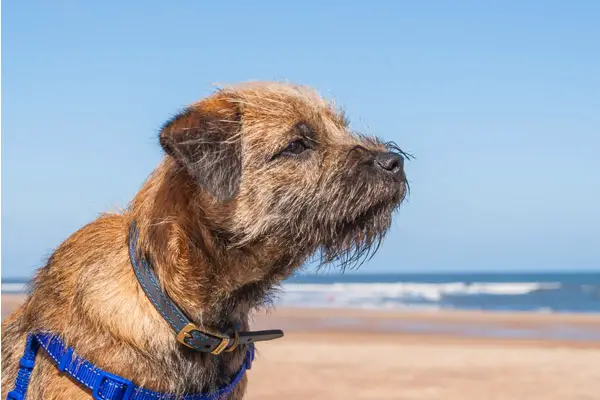 Multi-Clip Harness
This style of harness usually comes with leash attachments on both the front and back. This type is also sometimes called a dual-clip harness. However, some harnesses have three, four, or more ring attachments points. It has recently become the most popular in the market due to its versatility as it has all the benefits of back- and front-clip dog harnesses. The pressure is also applied evenly throughout the multiple points so that injury is prevented. Unfortunately, this harness is pricier compared to other styles of dog harnesses. There are also rare cases wherein the extra clips in the harness can cause discomfort.
Tightening Harness
This variation of dog body harness tightens and adds pressure when your dog pulls. This causes discomfort on your dog and, therefore, discourages your pet from pulling. It is generally easy to put on your furry friend. This style is most beneficial for dogs that are determined to pull their leashes. However, you have to make sure that it does not cause pain to your dog. Otherwise, it will have adverse effects on your dog instead. It is recommended that this style only be used as a temporary tool when training your dog to go on walks while attached on a loose leash.
Conclusion
A well-trained dog means you have better control when you are out for walks. This can be achieved through proper training and having the right dog walking equipment to help you. Each harness has its unique features. Research on their pros and cons, and how they compare to each other. This way, you will know which one will work best for your canine friend. When you do choose a dog harness for your dog, be sure to measure your dog for a dog harness first to find the right-sized pet harness.