Get The Best For Your Cat!
Getting the best cat products for your pets is a must. Here you will find a collection of guides that the Furry Friends Gear team has created to help you decide which cat products are the best for your needs. If you don't see a particular category or product reviewed, contact us and make a suggestion! We are are always looking for product ideas to review.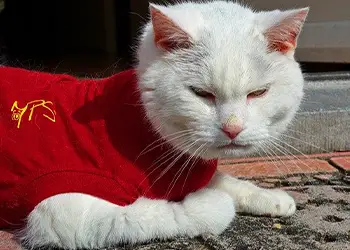 Apparel
Keep your cat stylish with these fashionable cat items!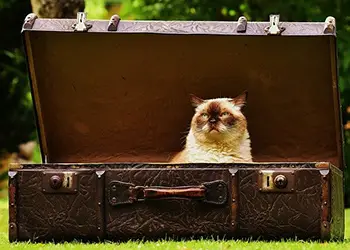 Carriers & Travel
Travel safe with your cat, check out these carriers & travel items.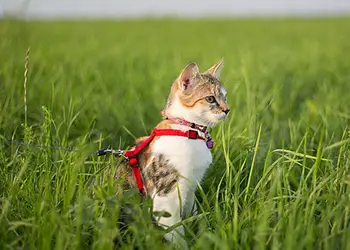 Collars & Leashes
Collars and leashes for all breeds of cats. Click the button to read more.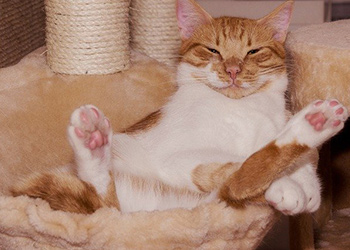 Equipment
Check out all types of cat equipment for your feline friends here!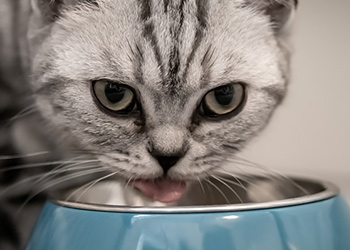 Food & Nutrition
Get the latest on cat food and nutrition products and advice.
Grooming
Keep your cat smelling and looking great with these grooming products.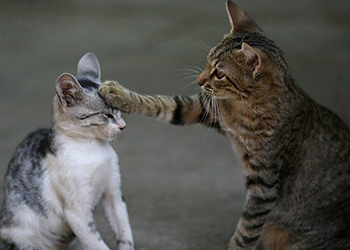 Health & Care
View our reviews of cat health care products and advice here.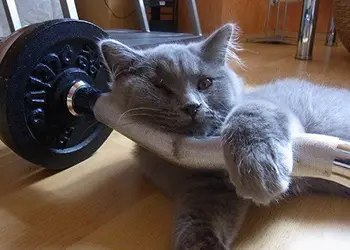 Training & Behavior
Yes, cats can be trained! Check out these training products & advice.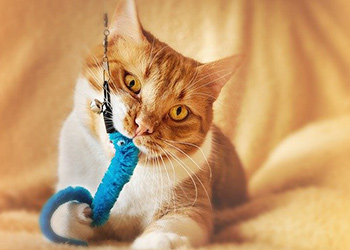 Toys
Let your feline buddy have fun & exercise with these cat toys.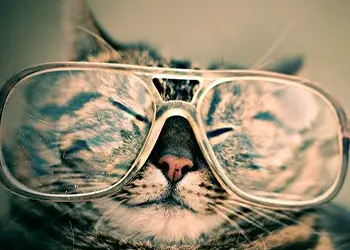 Accessories
Check out all these fun, useful & stylish cat accessories here!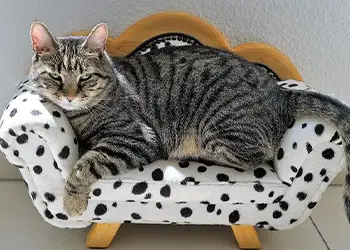 Beds & Furniture
Nothing is better than a great, comfy night sleep, even for cats!