Get The Best For Your Dog!
Every dog owner loves to give their beloved pet the best toys to play with! Here you will find a variety of articles that focus on dog toys. These articles cover everything from individual product reviews, roundup product reviews as well as general dog fun-time tips and advice :)
Contact us if you don't see a specific dog toy article or dog game listed. We will work on creating content for that item or topic.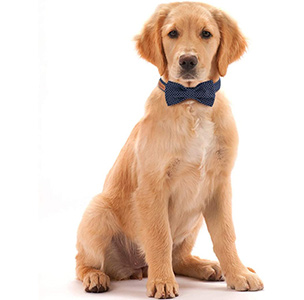 We have compiled a list of great gifts for dog lovers, dog moms and dads,
Read More »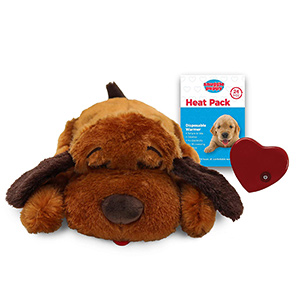 Separation anxiety can be tough, the dread that follows having to leave someone behind for
Read More »