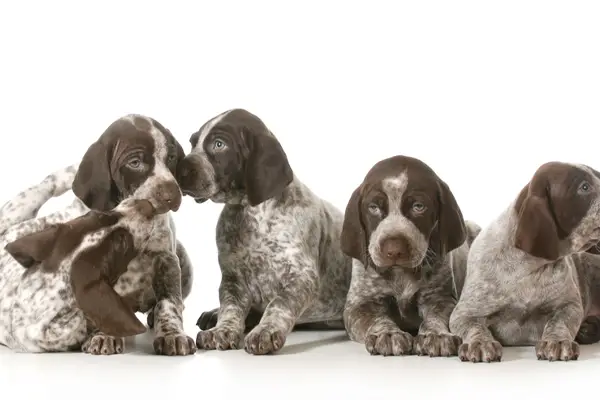 Our pets have a prominent role in our lives. They make our life more enjoyable and meaningful. And leaving them at home while we go to work or do our other commitments can be hard. This is where pet treat cameras come into good use. Pet cams are connected cameras specifically designed to help us keep watch over our dogs. This device also lets you talk to your pet and give them treats even if you are miles away from your home. It makes our absence from home a little less stressful for both pet parents and pooch. In this article, we discuss two popular cameras, Furbo Vs. Petchatz.
Pet Cam Or Security Camera?
Before getting into details about specific pet-centric cameras, it is essential to know the difference between pet cameras and security cams. The latter lets you watch your pet while you are away from home. However, it doesn't let you do anything else. It won't help you calm your dogs when they are barking up a storm or give them treats even while you are away.
On the other hand, pet cameras have features that specifically cater to a pet parent. This device can dispense treats, capture photos and videos of your pooch, and even talk to your furry friends. It can help alleviate your dog's separation anxiety and keep your pet entertained.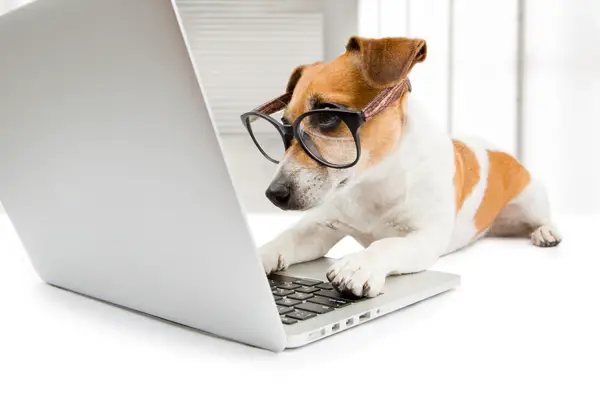 Furbo Dog Camera Review
Made by a reputable brand, Furbo dog camera is one of the top pet cameras that dispenses treats. It was specifically calibrated for dogs. It features good HD quality video, motion sensor, two-way audio, and bark alerts. This way, you can interact with your dog even if you are away from your home.
The device also gives you the option to record a short audio clip to be used before tossing treats to your dog. It lets you play a little game of catch with your dog even if you are not physically there with your pooch. The unit can store up to 100 small and round treats. Moreover, it is equipped with a 160-degree view field, night vision, and 4x digital zoom. These features allow you to see your pet clearly, even in dark environments.
The Furbo Dog Camera is easy to install. All you need to do is hook it up and connect it to your mobile device via its app. You also get a 90-day free trial of the Furbo Dog Nanny app, which has added perks such as 24-hour cloud recording service.
PetChatz HD Review
The PetChatz box comes with the PetChatz HD camera, USB power supply, a mounting bracket, three screws, and wall-mount installation hardware. Other accessories can also be purchased, such as a vial of PetChatz Scentz essential oil drops and pads, PawCall, and PetChatz Treatz.
This device has a low-light, high-definition camera so you can see your pet clearly even in low light situations. It also has features like two-way audio, motion detection, sound sensors, and a treat dispenser. If you have an anxious pet, then the unit can also spray a calming scent to help them relax. There is also the option of installing the PawCall accessory so your pet can call you when they miss you.
PetChatz is easy to install. You hook it up to your WiFi, and you can stream videos on your desktop or mobile device. It has a pet-safe design with no sharp corners and edges or cords that your dogs might chew.
Final Thoughts
What gives PetChatz an edge over other dog treat cams is that it comes with a large LCD screen so your pets can see you as well. Furbo, on the other hand, only allows you to see your dog and not the other way around. It also allows you to control the camera remotely via your computer or phone.
But is PetChatz HD worth the price? Currently retailing at $349.99, PetChatz is undoubtedly more expensive than Furbo, which retails at $180. PetChatz really stands out when it comes to the features it has to offer you and your pets. However, we understand that everyone is different. You might be on a tight budget, or you do not need the unique features PetChatz has. If this is the case, then a Furbo is well-equipped with the essentials so you and your pet can still bond even if you are away from home.