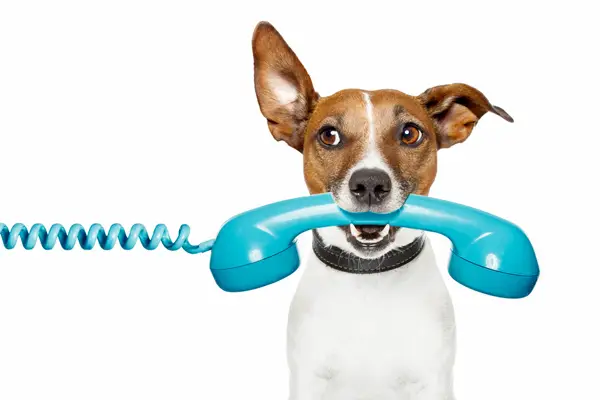 Most days, it is inevitable for you to leave home and your dog because of work and other commitments. As much as you want to spend more time with your furry best friend, it just isn't always possible to stay home with your pet. This is why you should invest in a good dog treat camera. In this article, we will talk about two of the best pet cams in the market: Skymee vs. Furbo.
A dog treat camera is installed in your home to monitor your dog. It can also be used to interact with your pet through recording voices and barks in a two-way interactive manner. The pet cam can also supply treats to your pet through a dispenser. Some of the best pet cams out there comes with additional features to make the experience easier and more engaging for you and your dog.
What To Look For In A Pet Cam
When purchasing a dog treat camera, there are a few things to keep in mind. To begin with, you have to get a clear picture of your dog. It should have at least a 720px image resolution. Look into the camera's zoom option, and wide-angle capacity as these are vital aspects of good camera quality. It is also helpful if it has night vision so you can see your pooch even at night.
It should also come with two-way audio, meaning it has a built-in microphone and speaker. This way, you can talk to your dog whenever and wherever you are. Stay away from one-way speakers as this won't let you have the interaction you want with your pet. The pet cam should also be equipped with a dog treat dispenser that allows you to give treats to your dog. You can toss treats and play catch with him even if you are sitting in your office.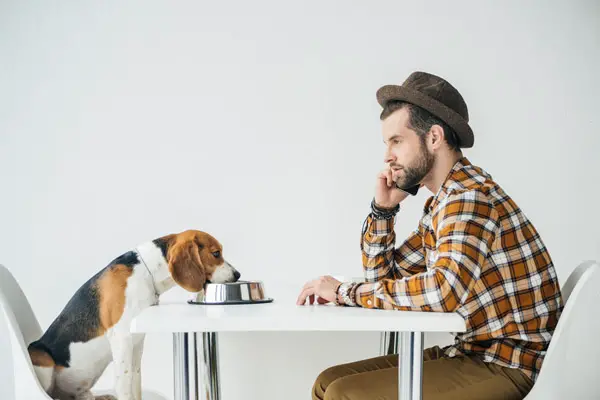 Skymee Review
Skymee was founded in 2017 in Shenzen, China. It is a company specializing in pet supplies. This includes the Skymee Dog Camera. This pet cam boasts of having 1080p full HD camera, 4x optical zoom, night vision, and 130-degrees wide-angle view. It allows you to take photos and videos of your pet via a downloadable app on your mobile device.
The unit is made of a white, sturdy exterior that will fit well into most interiors. It is also equipped with a treat dispenser that can store up to 100 treats that are about 0.6 to 1.1 cm in size. The dispenser can toss the treat so you can play a small game of catch with your pooch. Furthermore, Skymee features a motion detection sensor and two-way audio. You will be notified whenever the device detects your dog jumping on couches, chewing on pillows, etc. It also lets you say help to your pet whenever and wherever.
Furbo Dog Camera Review
Just like Skymee, Furbo Dog Camera also has a 1080p full HD camera, 4x zoom, and infrared night vision. It has the edge over Skymee when it comes to the field of view as it has a 160-degree wide-angle. This allows you to see more of the room.
You can capture photos and videos via its app, which can be upgraded to the Furbo Dog Nanny Plan. With a monthly fee of $6.99, you get 24-hour cloud recording, doggie diary, and smart alerts. It also has a two-way chat system and a treat dispenser. The latter can store up to 100 round treats that are 1cm in size. It also has a motion sensor and a sound alert. The barking alert keeps your pets extra safe as it will notify you whenever your dog is making more noise than usual. All of these are enclosed in a silver, pet-proof exterior.
Final Thoughts
Both the pet cams from Skymee and Furbo offer great benefits to you and your pet. When looking for the perfect dog cam for you and your pet, it all comes down to what you prefer and need. For instance, if you want an excellent pet cam that has a lower price than most, then the Skymee dog treat cam is the one for you.
However, if you prefer a dog cam that offers more in terms of its features, then we recommend Furbo. With its 160-degree field of view, barking alerts, cloud storage, and an option for smart alerts, it comes out ahead over Skymee.