Get The Best For Your Dog!
These articles discuss health and care topics for your dog. They cover everything from individual product reviews, roundup product reviews as well as general dog health care tips and advice. Contact us if you don't see a specific product article or health topic listed. We will work on creating content for that item or topic!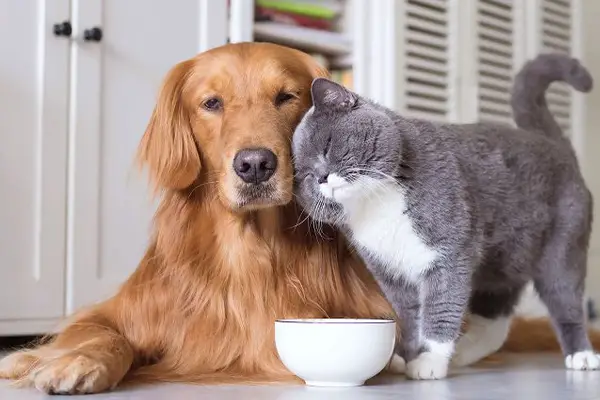 This article is being written on March 19, 2020, but due to the rapidly changing
Read More »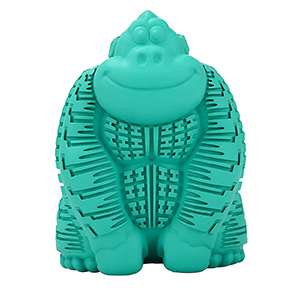 We all remember our parents telling us how important it is to brush our teeth
Read More »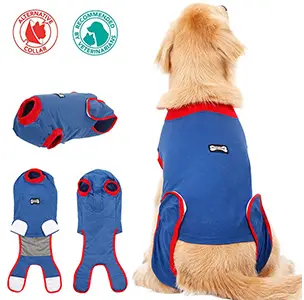 What is the best dog surgical onesie? Looking for a onesie for dogs after surgery?
Read More »